Coaches or other program staff assigned to a team can be delegated permission to add and edit events, such as practices or games, for their teams via the LeagueApps web portal.
⚠️ If you are looking for assistance using the calendar in our mobile app, click here.
⚠️ If you do not have access to add or edit events, the permission may not be enabled by the organization admins. Please contact the organization to inquire about this feature.
Step 1: Access your Team Page from your Dashboard
After logging in, scroll down to My Staff Assignments and click on your team name. If you do not see this, contact your Program Administrator and let them know they need to assign you to the team as a Staff Member. This will bring you to the Calendar page.

Step 2: Add an Item to the Calendar
Click on the + sign at the top of the page where you see the word Add.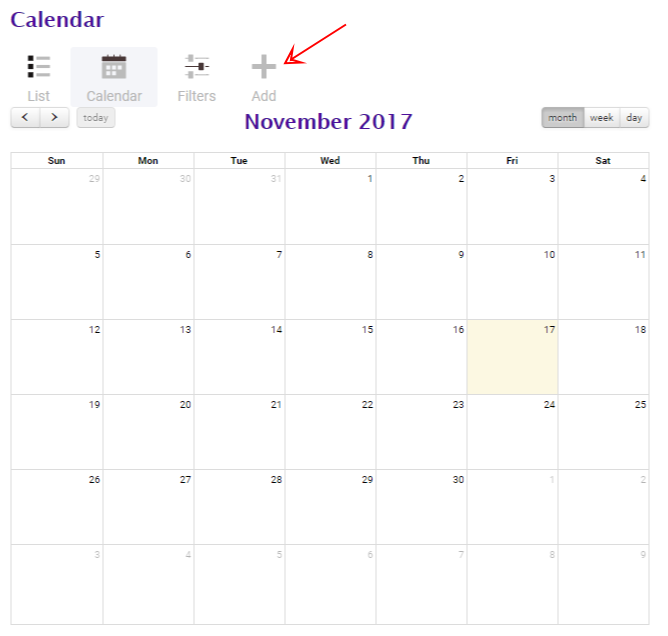 Fill in the event's information, then click Save.
Frequently Asked Questions
How do I add a recurring event, such as a weekly practice?
Select Repeat this Event when adding your item. When you plug in the details, the calendar will do the work for you so you don't have to input each practice individually.
How can I delete or make changes to an event?
Click on the item within the calendar will bring up the options menu. From there you can edit and save, or delete the event.
Why am I not seeing the schedule for my team?
Contact the organization to be sure you are on the correct team, that the schedule has been published and if the program allows for schedules.