External Link buttons redirect to your other resources outside of LeagueApps such as tournament schedules, codes of conduct, or anything else you have created outside of the LeagueApps platform. In order to create this button, you will need to edit information in HTML, but we'll walk you through it step by step.
Step 1

Go to Content > Pages in your administrator dashboard.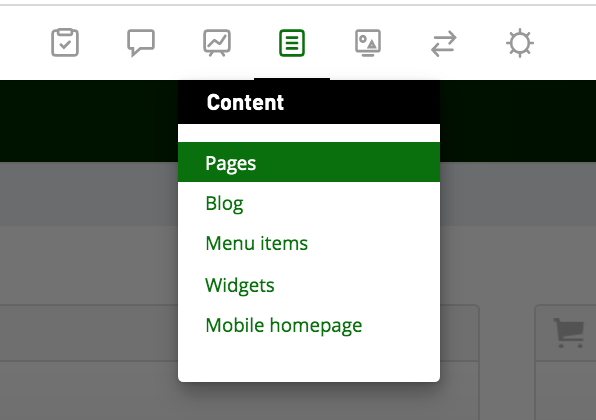 Step 2
Click on "+ Create New page." You can also edit an existing page by clicking on the pencil icon, but we recommend creating a new page to avoid confusion with the code that already exists in those pages. Click here to learn how to edit content pages.


Step 3
Click on the "< >" button to access the HTML editor.

Step 4
Paste the below code into the HTML editor. Be sure to replace "http://yourlinkhere.com" with the appropriate hyperlink:

Below is an example document uploaded to Google: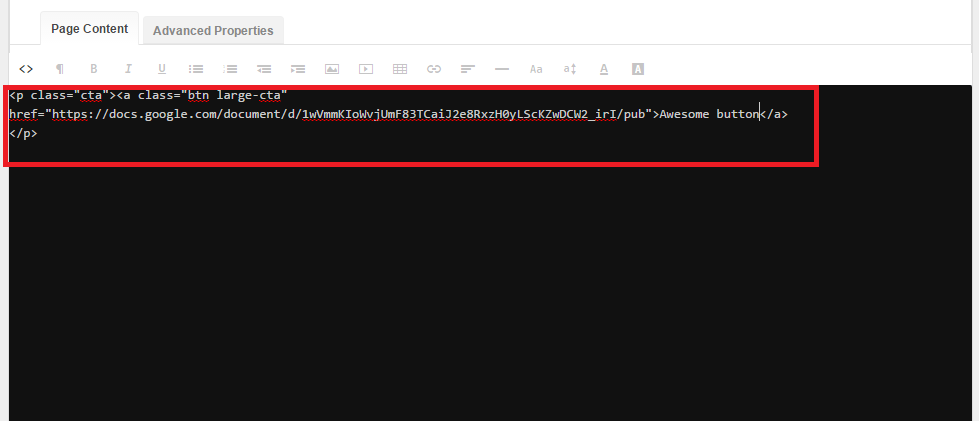 Step 5
Click "Create Page" (or if you are updating an existing page-click "Update")