Easily create your own news articles with our blog feature! To write your first blog go to Content > Blog: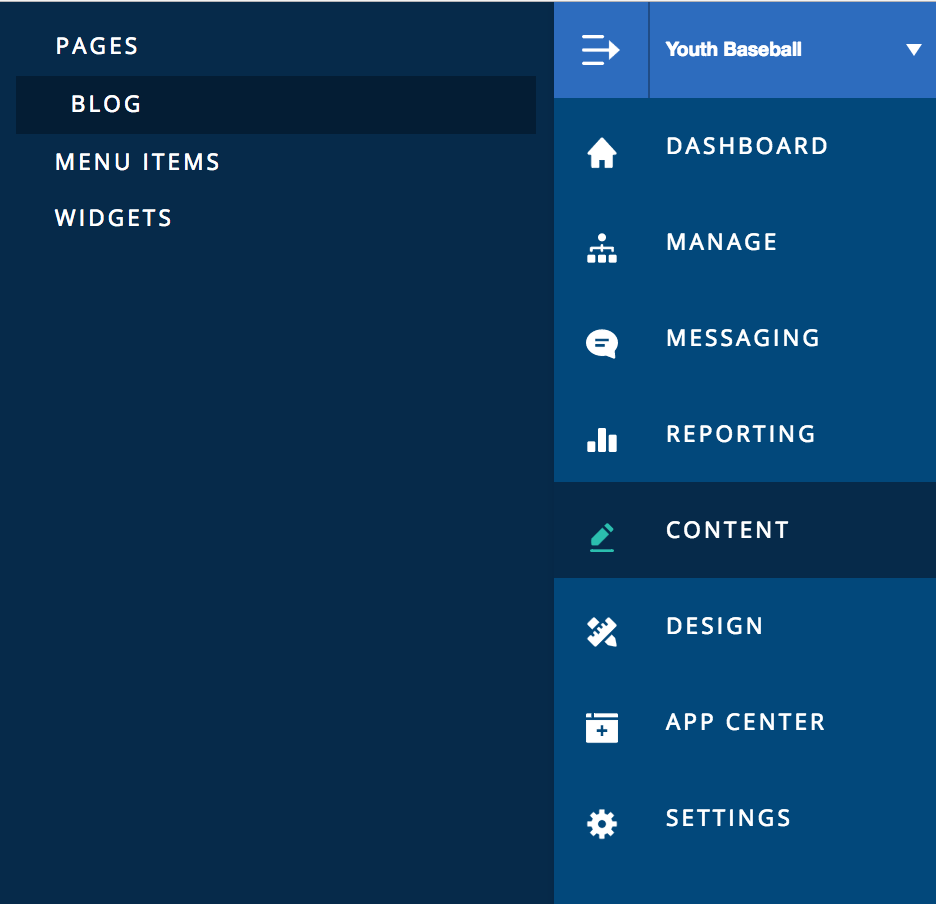 Click + New Blog Post and you'll be presented with a title, URL, Featured Option, Summary, Content and Preview Image.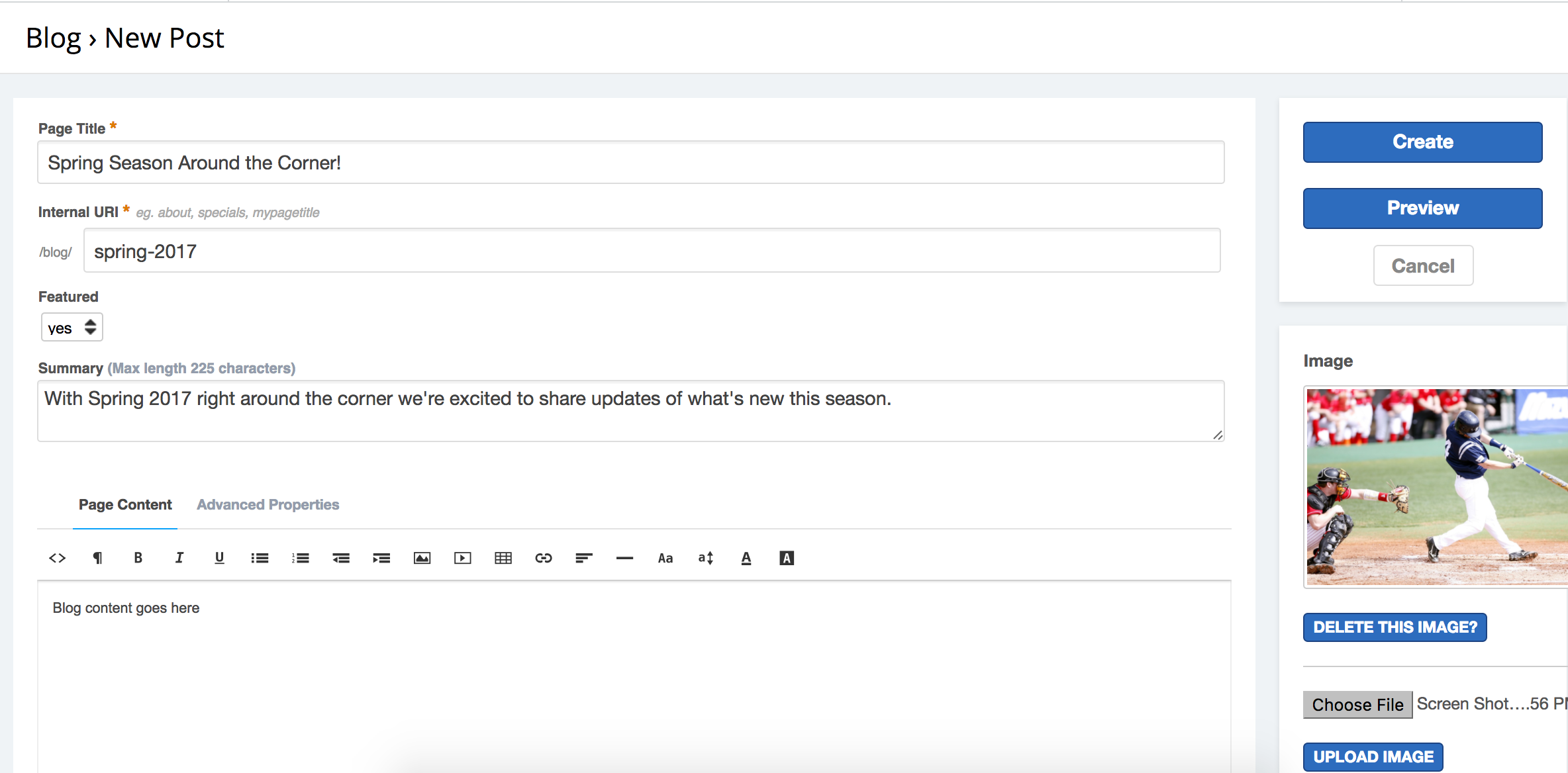 Here's what a published blog feed can look like on your site!