Easily create your own news articles with our blog feature. Craft post
about your Organization's programs and exciting news!
Creating a New Blog Post
1. Go to Content and select Blog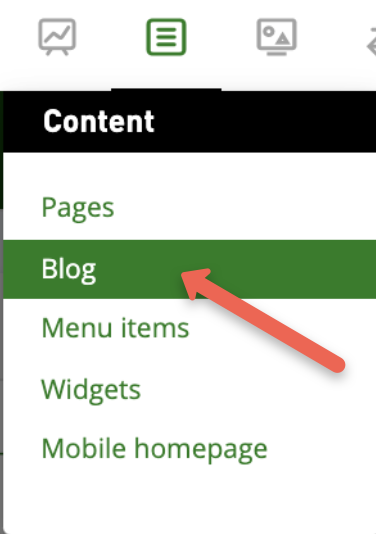 2. Click + New Blog Post.
3. Craft your Blog. Add a title, URL, Featured Option, Summary, Content and Preview Image.

4. Once you're done, press Create at the top right-hand corner of the page.
Here's what a published blog feed can look like on your site: