If you use the LeagueApps program listing pages, you can choose the order in which the programs are displayed among three options:
Registration Date

Activity Start Date

Alphabetically
You can establish this setting for each of your program types: Leagues, Tournaments, Camps, Events, and Club Teams.
Step 1: Find the pages
Go to Content
Then click Pages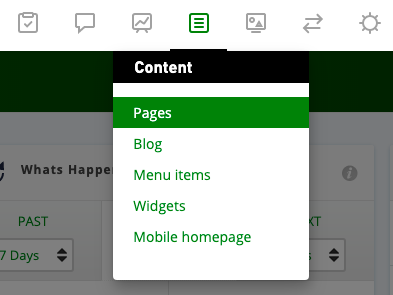 From the list, click the pencil icon to edit the default program listing page for which you want to change its program ordering.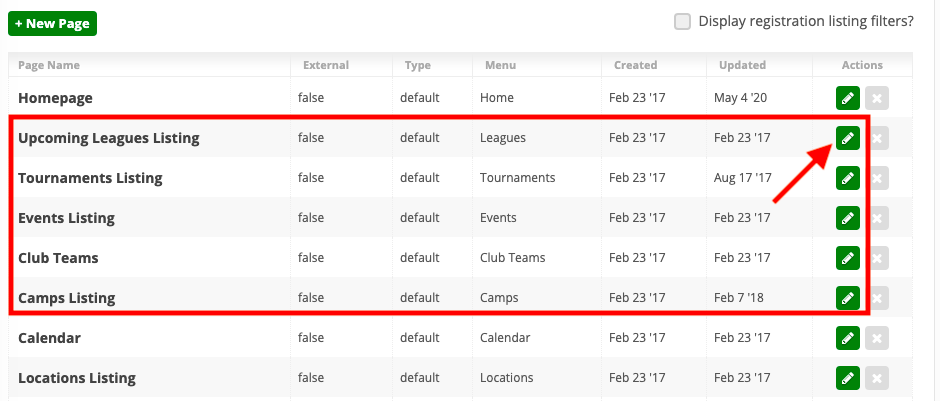 Step 2: Make your selection
Then find the Sort Programs By setting and choose your preference.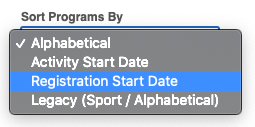 Click the Update button to save your changes.
To view the changes, click the screen icon in the top, left-hand corner of your LeagueApps management console. This will open your LeagueApps site where you can navigate to your listing pages and view your edits.