To change the email address associated with your LeagueApps account, you will first need to access your account with your current email to initiate the change.
This is required to ensure the security of your personal information.
Step 1: Log in to your member portal using your current email and password.
This link can often be found on the organization's website or can be provided by the program organizers.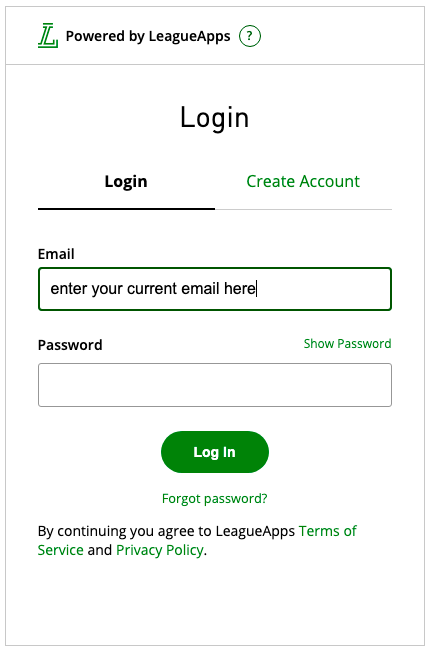 Step 2: Once logged in, navigate to Account Settings
On a desktop computer, you'll find this on the right-hand sidebar.

On mobile, tap My account navigation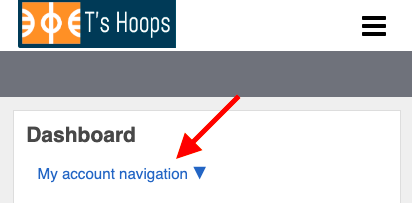 Then tap Account Settings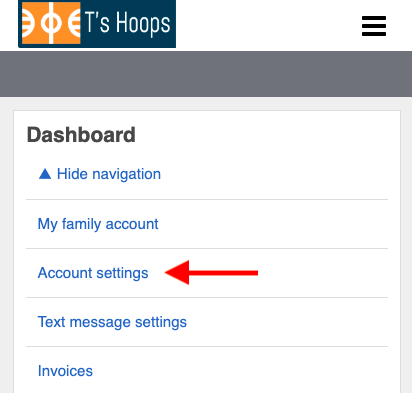 Step 3: Click Edit next to your current email and enter your new email in the prompt.
Then click the Request Email Change button.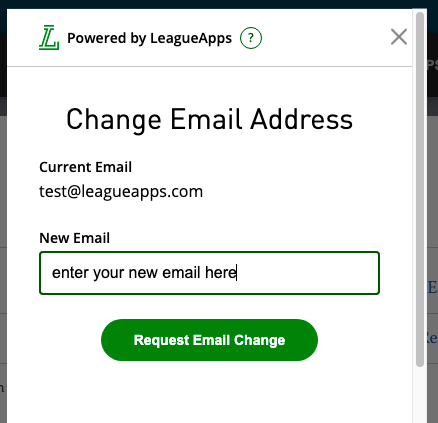 Step 4: Check your inbox for your updated email and click the button in the email to confirm your email change.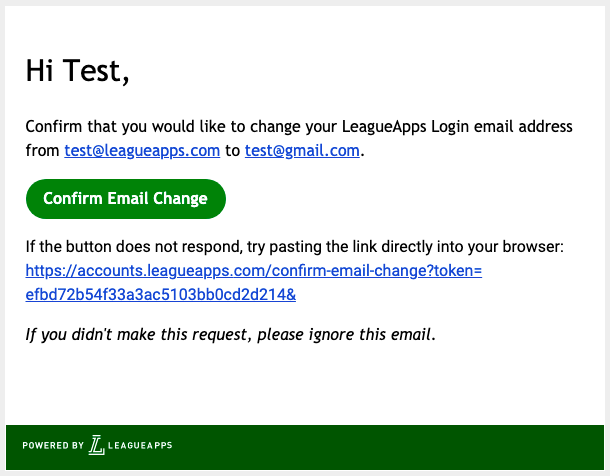 Step 5: You may be prompted to log in after clicking the button in the email. If so, log in again with the "old" email.
Review the changes in the prompt and click Confirm Email Change
FAQs
I am not receiving the email confirmation.
Ensure you entered your email address correctly on Step 4 above. Also check your spam folder and search your inbox for accounts@leagueapps.com.