This page can be found and activated by going to "Manage" > "Ecommerce Products".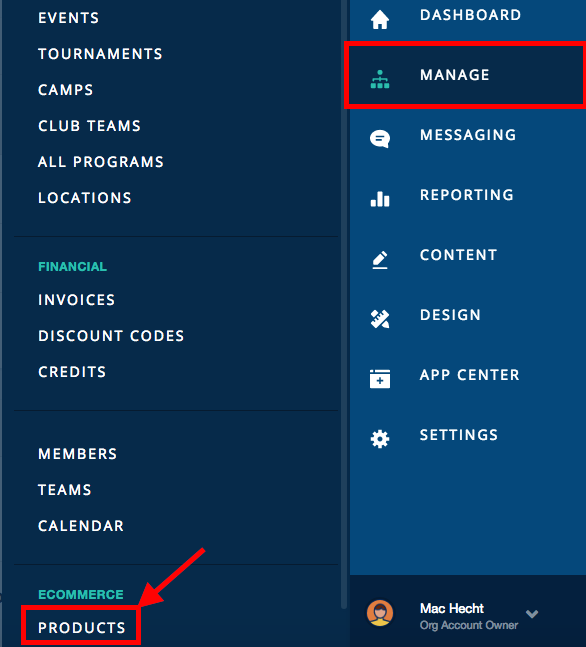 You will find PRODUCTS and STORE tab. Click on the "Store" tab to manage your store.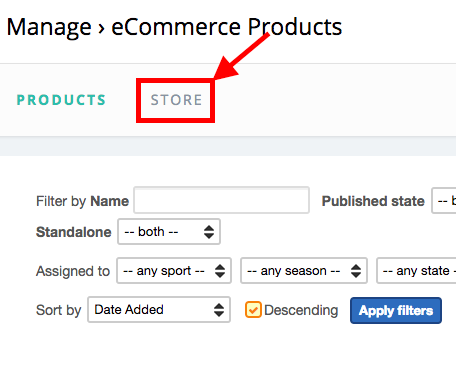 Creating Categories
Within the store, you have the ability to create categories for your products (ex. Hats, Shirts, Pants, etc.).

To create a category you can click the blue "Create Category" button on the right side of the storefront on the admin console.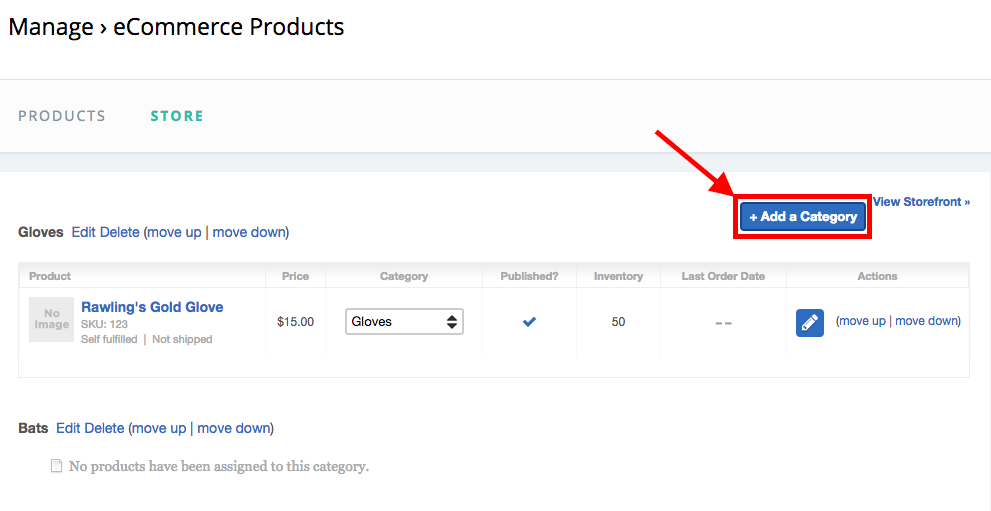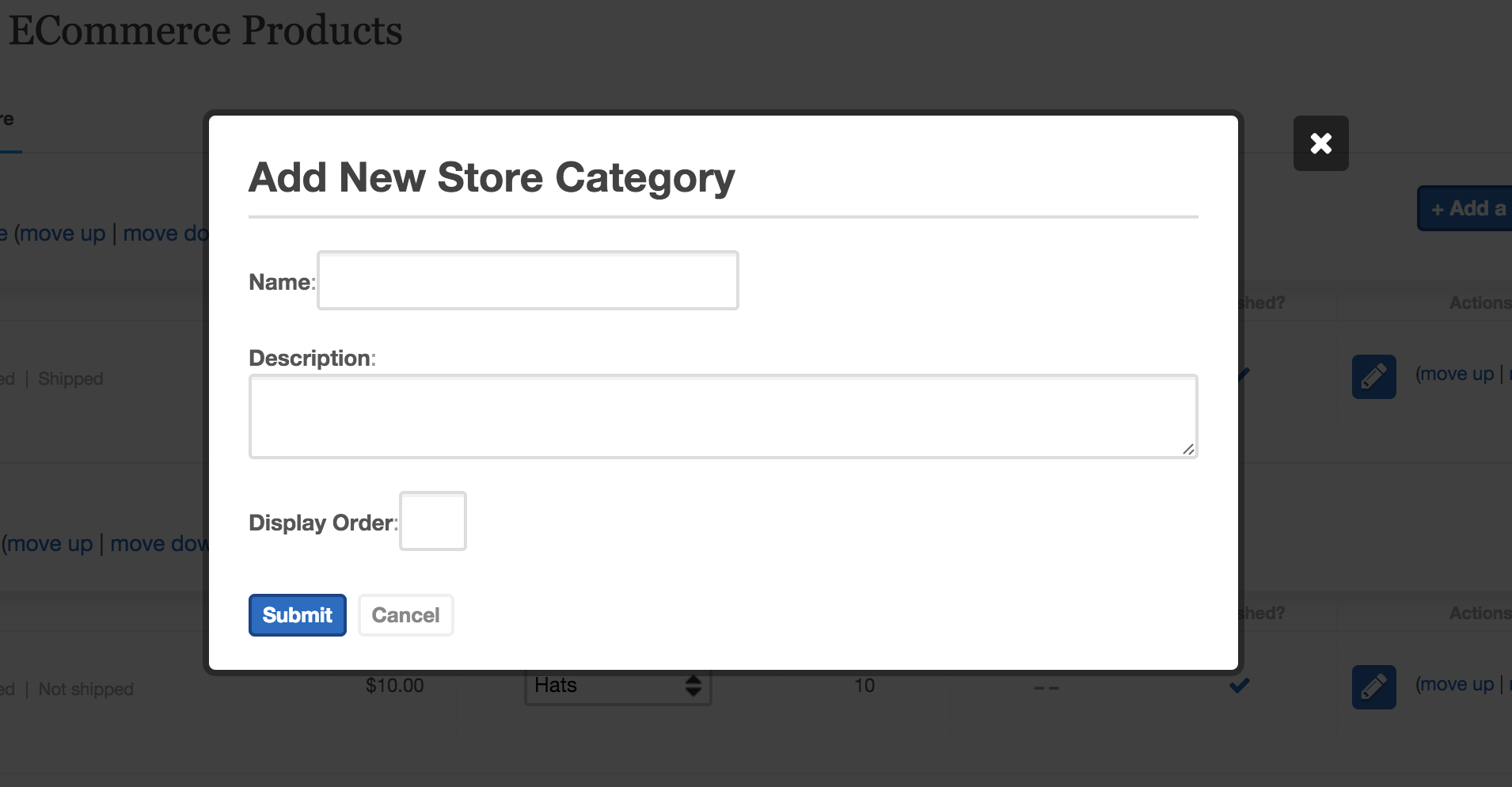 Creating a Product and Posting it to The Store Front
Next, you need to create the products for your categories. Navigate back to the "Products" tab and then click on the "Add a Product" button.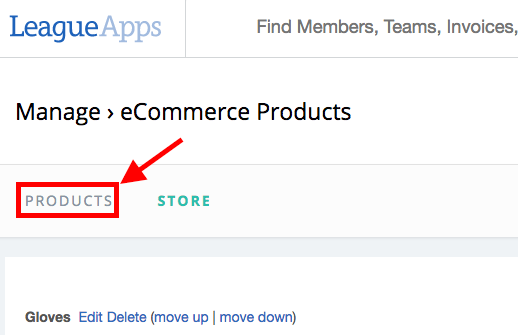 THEN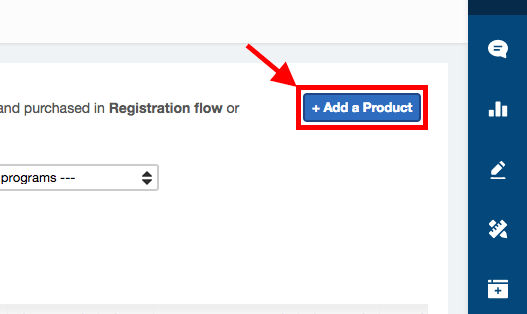 While creating a product you will have the option to post the product on the storefront. All you need to do is check off the box that says, "In Store? Yes"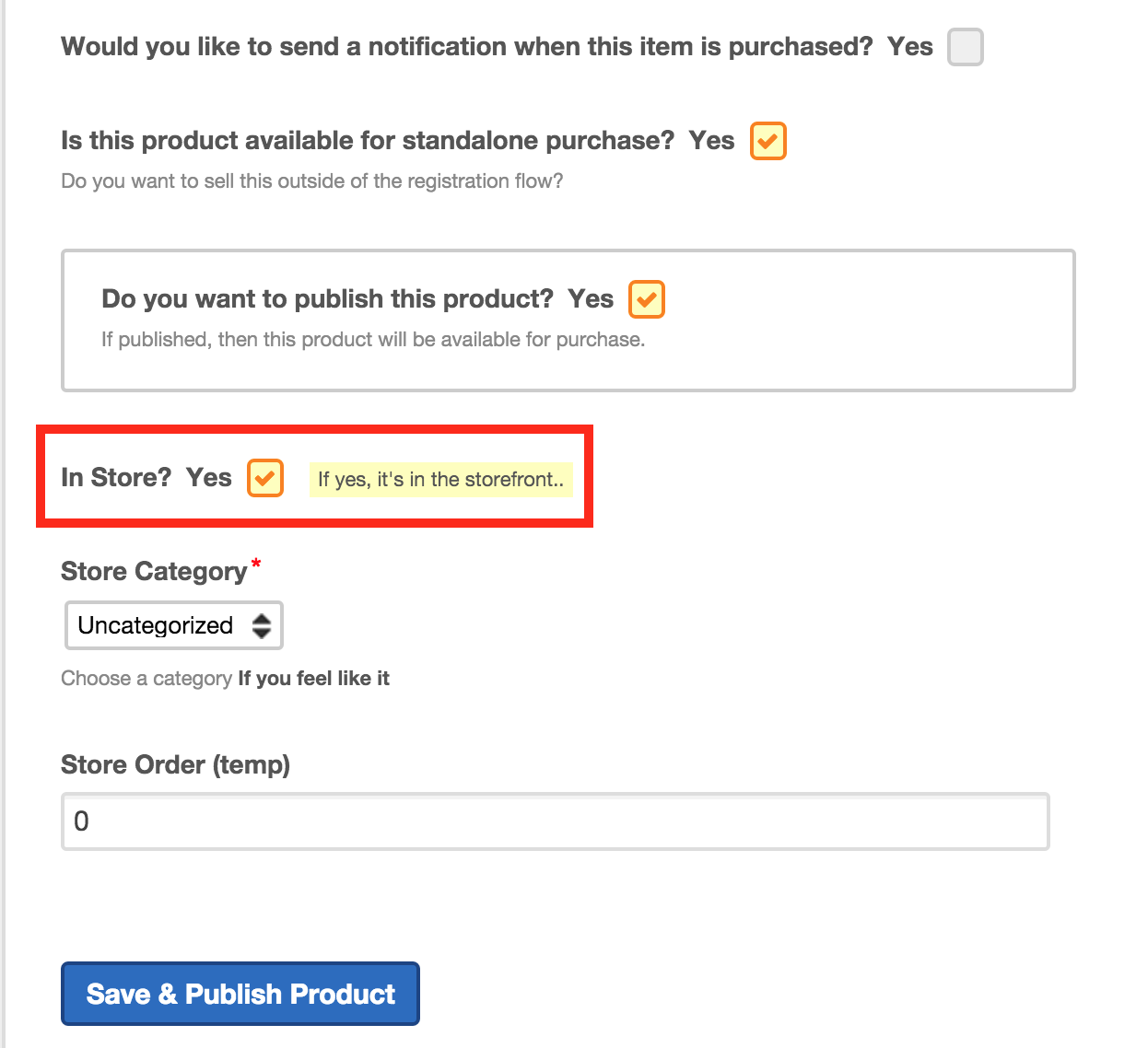 After clicking the blue "Save & Publish Product" button, you will automatically navigate to a new page, where you can add features to your product like size, color, etc. using the blue "Add a Form Field" button.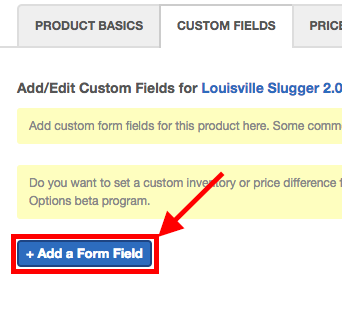 Input the feature you'd like and the style in which the customer will answer that feature (for this example, we're showing the feature "size" using a "Dropdown List").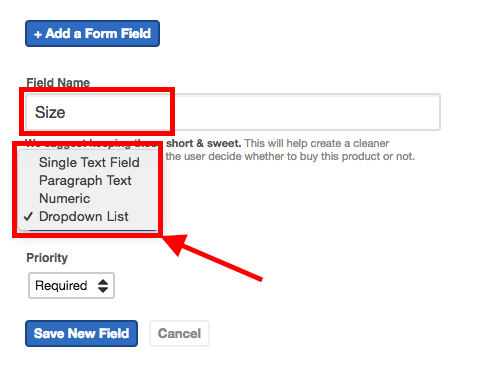 After clicking "Save New Field", you will navigate to a new page. If you elected to use the "Dropdown List" option, this is where you can input the options that will show up on that list.

Lastly, use the "Price & Inventory Options" tab to assign the features that you've created.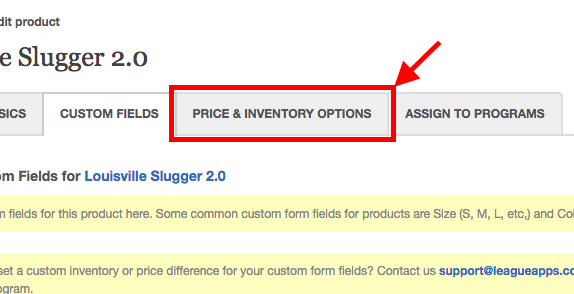 THEN





Click "Save Changes", and you should be good to go!


Remember, feel free to reach out to support@leagueapps.com if anything is unclear.