There are two ways to do this. This is the Admin way, where you can add a second parent onto the account from the back end, or you can send the information along to the parents and have them try to do it from the front end.

Step 1
Go to Manage > Members and search for Member's Family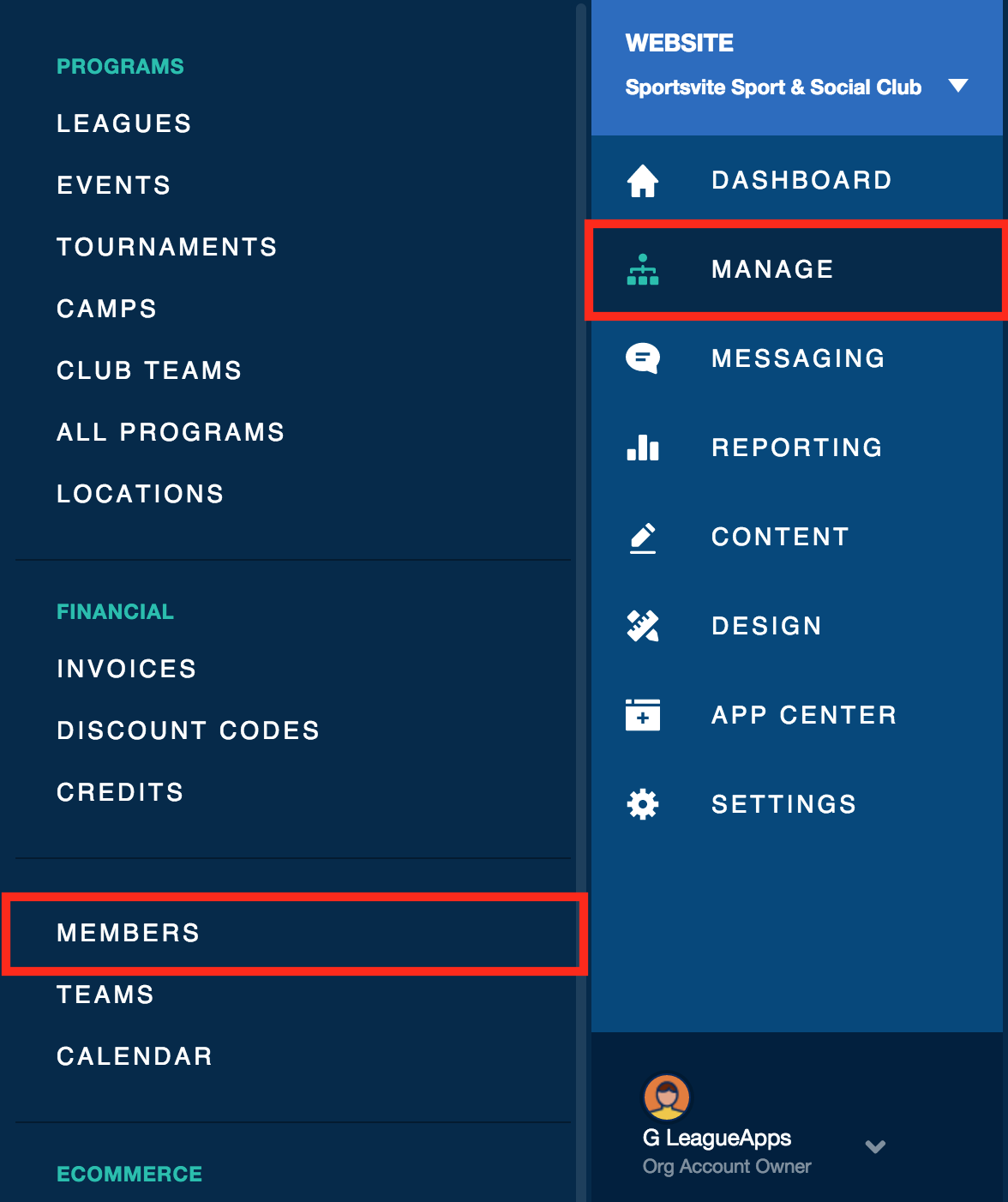 Step 2
Click Member Family located below the parent and child's name.

Step 3
Click Add User located in the top right hand corner

Step 4
Choose Supervisor (Parent) > New User > Fill Out Information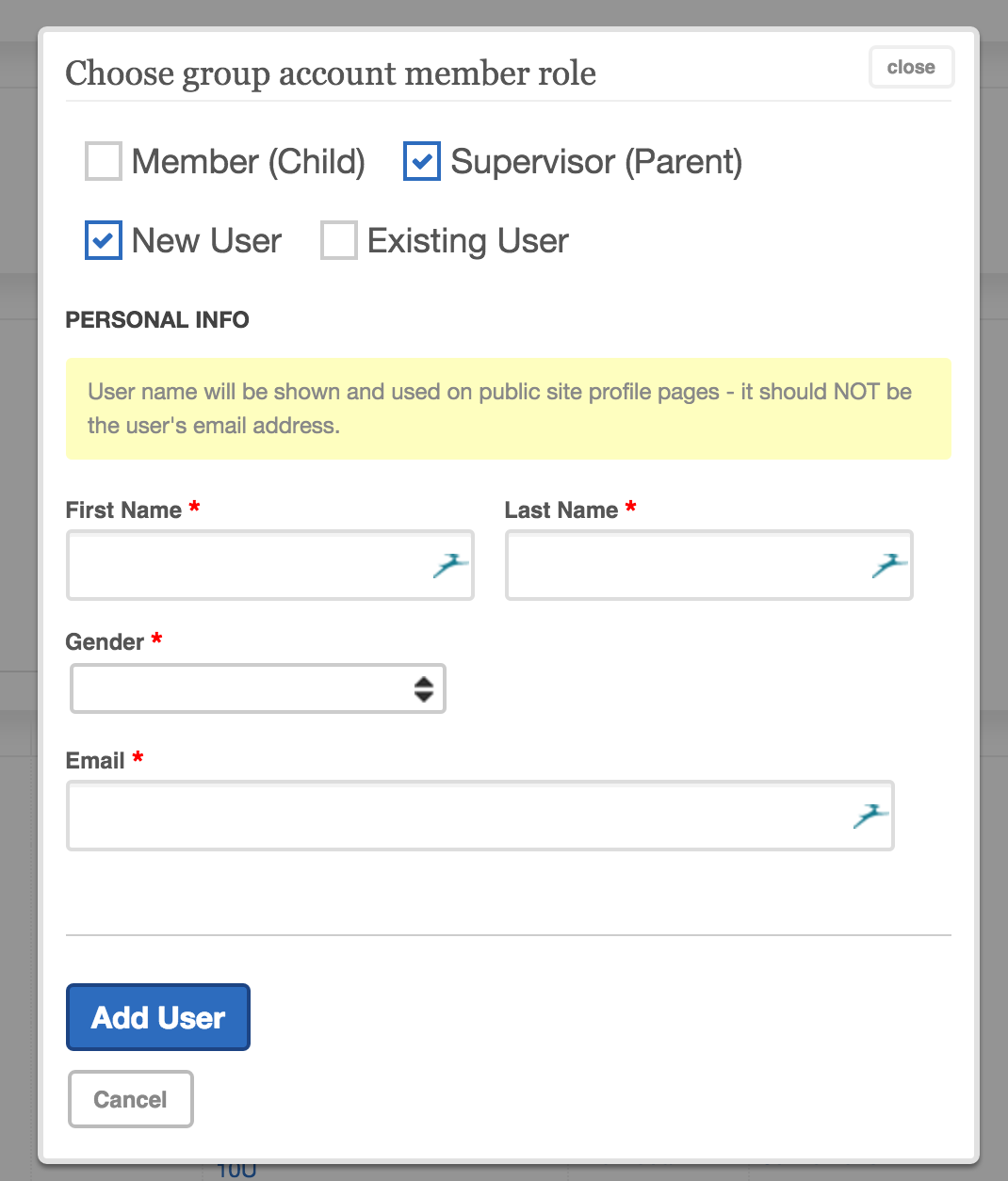 Step 5
This person will become the secondary parent or Parent 2 on all reports that including this family
Want to learn how to do this from the Parent Side? Click Here!