LeagueApps allows you to customize your registration listings by Registration Date, Activity Start Date or Alphabetically. You can customize the sort order for each of your program types individually (Leagues, Tournaments, Camps, Events, Club Teams).

To access your program type's custom sort settings, go to Content > Pages > Edit.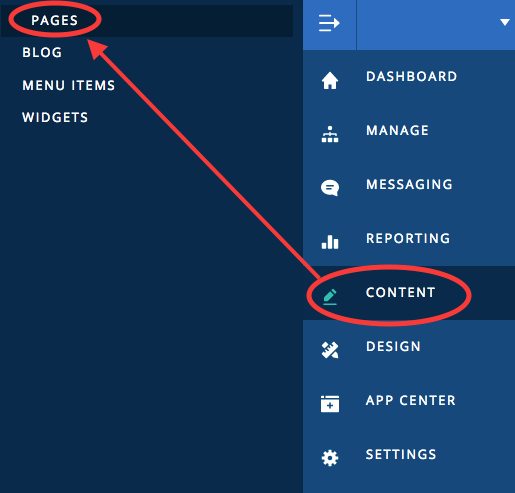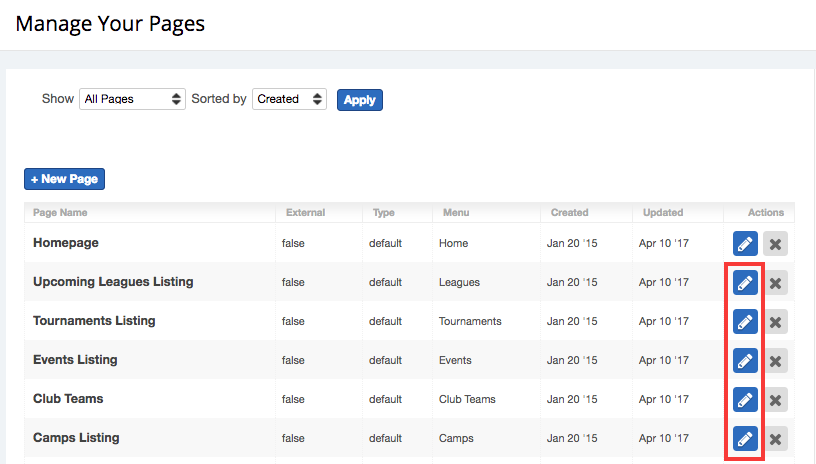 From Edit Page you'll see a dropdown option for 'Sort Programs By'. Select how you want your programs sorted then click Update to save your changes.